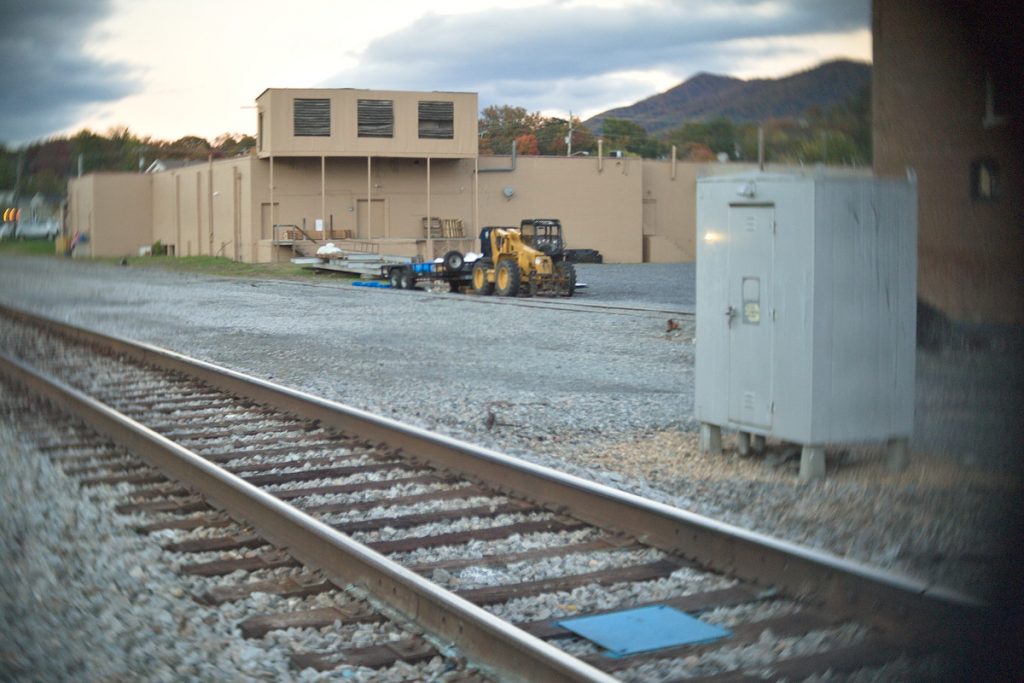 any single image is a frame
that excludes more than it includes
and yet, we can imagine what else is here
what is the story behind this telescopic handler
sitting aloof with its trailer in this bare lot?
walk around the corner of the building
and a whole new story emerges
which provides context
and thus makes everything clear
but which is invisible to us in this frame
not so much esoteric as it is simply obscured
it is still present. doesn't this happen every day?
isn't this the case with people as well?
with the way their pasts, their home lives,
their desires and long forgotten dreams
influence the way they appear in the world
as must also be the same for us all
but when do we take this into account?
when do we take the time to walk around the corner
in search of the context which allows the real story to emerge?